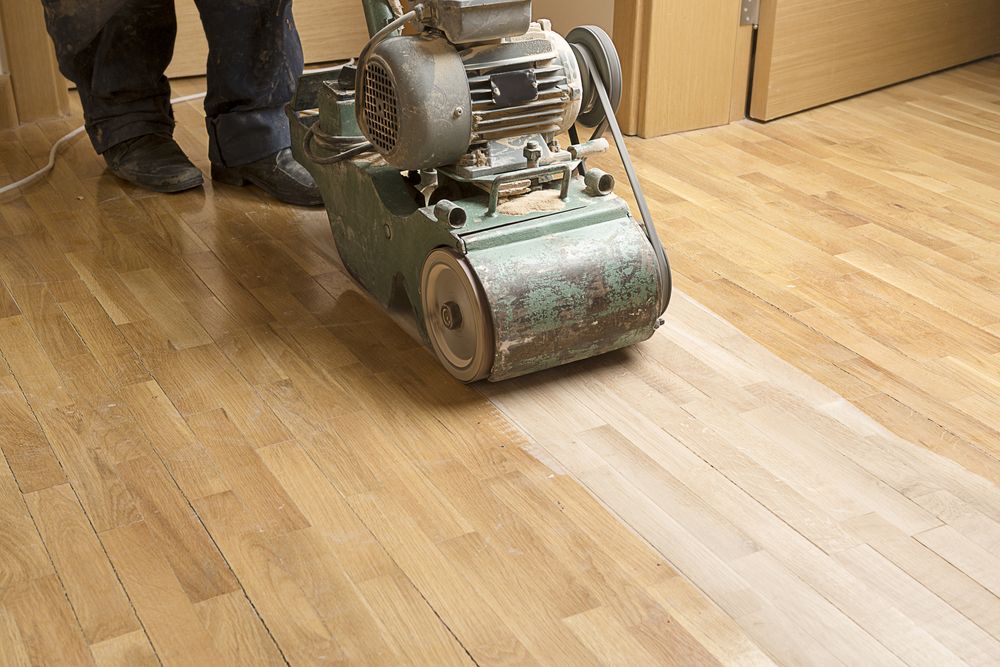 HOW IT WORKS
Are you seriously thinking of having a wood floor restoration in Hackney carried out but haven't a clue how to get started? For E8 Hackney homes and businesses, bring in the Hackney wood floor sanding and restoration team to make the most of your old wooden flooring. To lend a hand, we've created this outline guide to how the process works from first contact right through to completion, and what you can expect along the way.
FIRST ENCOUNTERS
The clock starts ticking when you contact us by phone or email at the Hackney floor restoration experts. We have a great, friendly and knowledgeable team in place that will be able to answer any questions and book your free, no-obligation on-site assessment.​
Don't forget to look through our Gallery and customer Testimonials to get some idea of what other Hackney customers have been saying about us.​
When the day arranged comes, our assessor will arrive and take a good look over your floor, noting any damage. You'll discuss what effect you're looking for and receive plenty of advice as well.
THE QUOTE
The quote you'll then be given will be based on this inspection and your requirements for the floor's finish, and this we must stress will be the absolutely final figure. You will pay not a penny more because we don't deal with nasty surprises at the end or in hidden extras. You don't have to allow for odd things turning up, so you can budget precisely.
​​THE WORK
Our Hackney E5 floor sanding team will arrive on the pre-arranged day and repair your floor if that's necessary before getting down to the actual sanding. This will remove muck and paint from the surface of the floorboards and expose the fresh, clean wood. Then it's a matter of expertly applying the most appropriate eco-friendly stain, seal or other finish before we take our leave. Just before we go you'll get all the advice you need for taking proper care of your new floor, as well as a free cleaning kit.
Contact us today to start transforming your old wooden flooring into an exquisite ornament to your home or business.