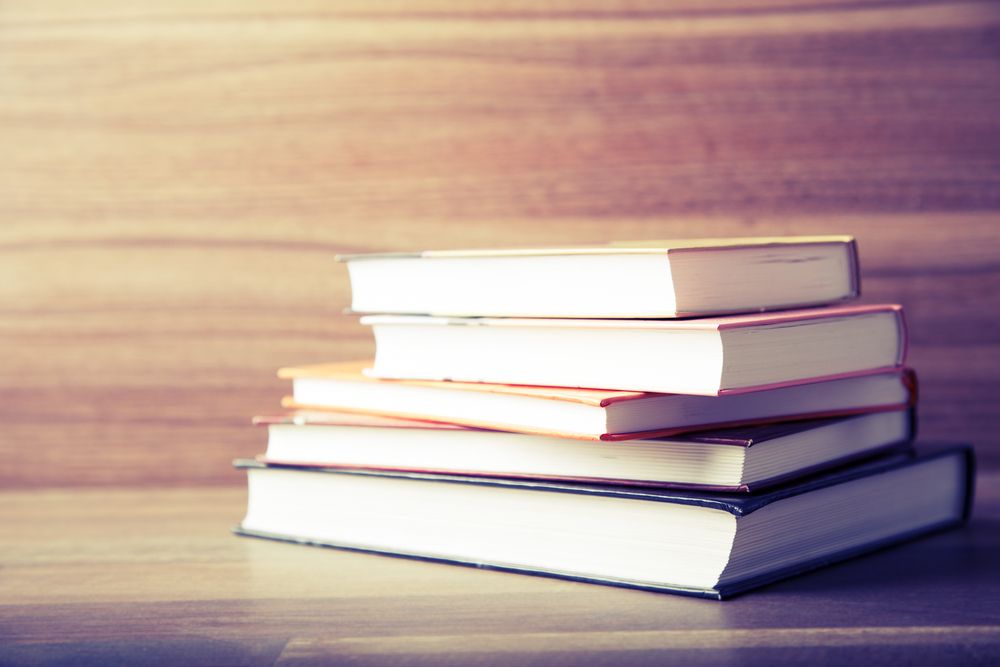 OUR STORY
What's the lowdown on the Hackney E5 floor sanding and renovation company? In a nutshell, we set out two decades ago as a small, family-run enterprise whose stated purpose was to provide a cost-effective floor sanding service to residents and companies in Hackney. As we proved ourselves to customers the word spread and we're still doing the same work, albeit with a slightly enhanced range of associated services and even more glowing customer Testimonials under our belts!​
UNCOVERING BEAUTY
We see our mission as releasing the true beauty that we know lies hidden under the grime and old paint, which invariably cover every wooden floor we encounter. At the E8 Hackney floor sanding company we take some pride in coaxing this beauty out with the aid of our cutting-edge sanding machines and range of eco-friendly stains.
From a small hallway to a school assembly hall or conference venue, we bring to each job the same passion and enthusiasm for liberating the hidden magic of the pure wood.
CUSTOMERS COME FIRST
We always place the utmost emphasis on customer service, which is absolutely key to what we do. Our aim is to make your experience with us not just a satisfactory one but a pleasurable one too, and we hope you mention us to friends and colleagues for the right reasons. From first contact to final departure, when you are given a free cleaning kit, we'll take care of you.
ECO - FRIENDLY
Our stains and finishes, seals and waxes are all environmentally friendly in conformance to our green policy, so toxins will not be coming into your home or business on our backs. We use the latest equipment too, which severely limits dust production, and we get replacement tiles and floorboards when needed from sustainable sources.
REPUTATION
​Don't just take our word for all this. Check out some customer testimonials and you can see what other customers have thought about the services offered by the Hackney wood floor sanding and restoration team.
Contact us if you'd like to know more about our complete range of floor sanding and finishing services in Hackney. You can also arrange a free, no-obligation onsite assessment while you're at it.