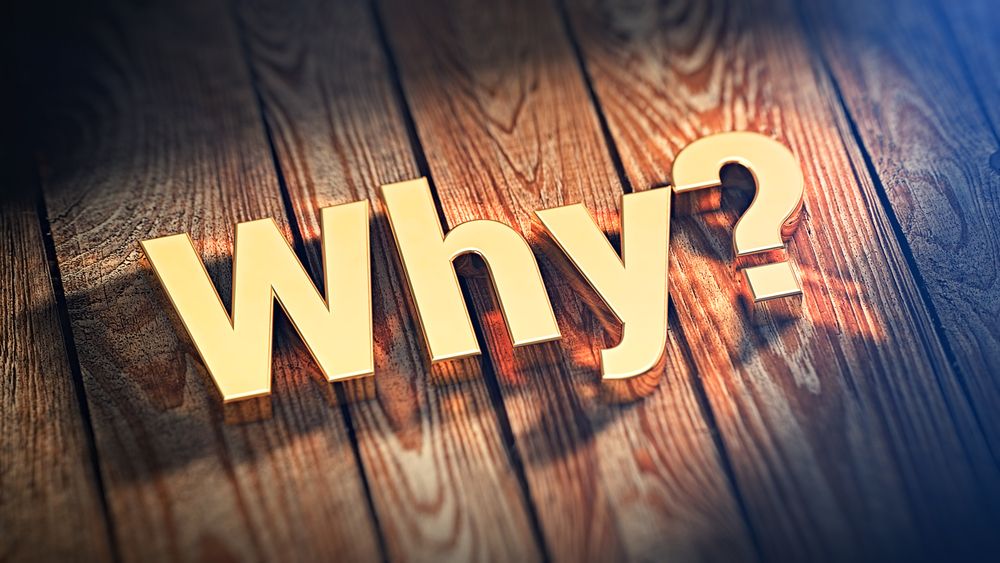 WHY USE US
​
Why, you may wonder, should you use us at the Hackney floor sanding company rather one of the many other companies that carry out similar work in the area?
Although there are indeed other floor sanding and finishing services in Hackney we firmly believe that we stand head and shoulders above the rest. At the Hackney wood floor sanding and renovation company we've been delivering a complete and affordable package of wooden floor services to the homes and businesses of E5 Hackney for 20 years.
We're still involved in this business because we have a passion for wood and we love the work that we do – and our customers love us because this dedication is reflected in the product they get – great looking wooden floors in Hackney!
A PACKAGE OF SERVICES
Our start-to-finish package of services means that the Hackney floor sanding and renovation team can take care of all of your wood flooring needs. Whether you're business or domestic, own a small hallway or a conference centre, we'll take care of your wooden flooring, restoring it and maintaining it in pristine condition. We begin by carrying out a no-obligation on-site assessment, which is completely free and after that there are numerous services to choose from. These include:
· Wood floor polishing, gap-filling and maintenance
· Wood floor sanding
· Wood floor restoration
· School floor sanding
· Parquet floor repair
From when you first pick up the phone or drop us an email to when we complete the job and give you a free cleaning kit, we deliver value for money and expertise. We have this work down to a fine art and it's driven with a passion for wooden flooring that you'll not find anywhere else.
Take a look at some customer Testimonials to see what other home and business owners in E8 Hackney have been saying about the Hackney floor sanding experts.
TRADE MEMBERSHIPS
We're members of the Association of Small Businesses, Guild of Master Craftsmen and the National Wood Flooring Association. Contact us today to find out more and to book your free on-site assessment at no obligation. Our friendly advisors will be delighted to assist. ​